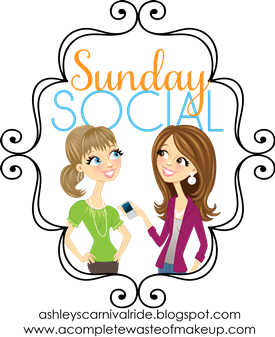 1. What is your favorite handbag you've ever owned?
My current bag. I love it! It's a nice size, colorful, girly, and more adult like. It's made by Erica Lyons.
2. What is your dream handbag you lust over?
A coach handbag! Something like this
or this
3. What are the daily essentials in your purse or work bag?
A small notebook, pen, my little bag with my store membership cards, ID, coupons, my water bottle, keys, and bus money or metro card.
4. What's in your purse (with pictures)?
I'm to lazy to post pictures of what it looks like, but right now there's a small notebook, a pencil, my little bag, some take out menus, recipes, receipts, money, keys, my water bottle, and a few other things.