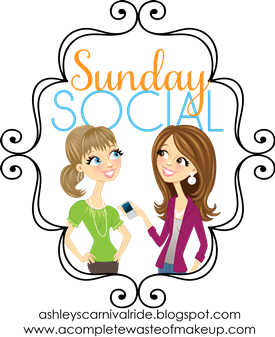 What is your favorite ice cream flavor? Ooo, I LOVE ice cream and I love all the different flavors! But I'd have to say it's a tie between chocolate chip cookie dough and the different chocolate flavors.
What is your favorite smell? Fall fragrances, balsam, cookies baking, cooking fragrances, the sweet fragrances, and so many more! I love fragrances, they connect me to past memories and make me happy. I love candles too!
What is your favorite TV commercial? I love the Geico commercial with the tree. It's so funny!
What is your favorite day of the week? Hmmm.... I like Friday and Saturday.
What is your favorite way to waste time? Blogging, watching tv, shopping, watching movies and videos online, baking, looking up free samples, entering giveaways, and OMG, I could go on forever. I have a lot of free time right now!
What is your favorite article of clothing? My white cable knit sweater from Urban Outfitters and leggings.
xx Courtney