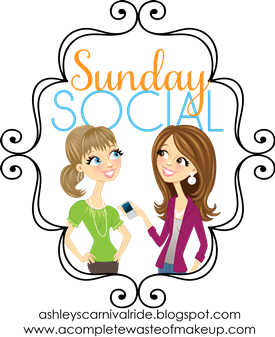 What were you like in middle school and high school? I was shy, awkward, and I didn't have a lot of friends. I didn't join any clubs except for choir.
What were your favorite pastimes? Hopscotch, basketball, jump rope, playing games like Red Light Green Light, playing house with my friends (I would pretend to be the mom with a baby doll, my friends would also pretend to be mom with their baby dolls, and we would go to work at the grocery store), and singing and dancing to our music. Oh, and I would also play shoe store with my grandmother.
These photos are of my friend Melissa and I. Sadly, we're not friends anymore.
What songs were you obsessed with? Song by Britney Spears, Backstreet Boys, Aaron Carter, Christina Aguilera, JoJo, Mandy Moore, S Club 7, Jessica Simpson, Jennifer Lopez, Destiny's Child, Jewel, Dixie Chicks, Shania Twain,Spice Girls, N Sync, Brandy, Ashanti, Stacie Orrico, and so much more.
What fashion statement do you look backing and cringe? The early 2000s were pretty bad. We still had the 90s fashion, which was bad to begin with.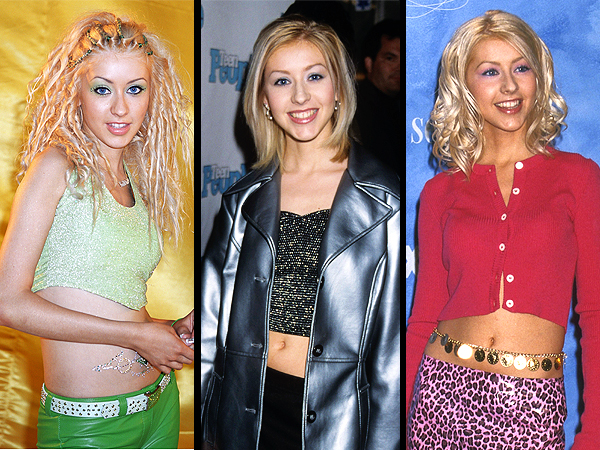 What were we thinking then? It's cheesy but there's something nostalgic when you look back on the fashion trends of the early 2000s.
Who was your celeb crush? I can't say I had one.
What was your favorite movie? The Lion King
xx Courtney