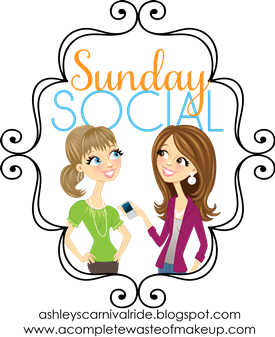 Name 4 jobs you've had in your life. Unless you count the volunteer work I've done, I've only had 2 paying jobs in my life. I worked at my dad's medical office in 2007 as a medical clerk and his other medical office as another medical clerk. I'm tired of being a medical clerk, so I'm trying not to get a job like that again.
Name 4 movies you would watch over and over. Pirates of the Caribbean, Despicable Me, Finding Neverland, and Finding Nemo.
Name 4 places you have lived. When I was a newborn I lived in another part of NYC, then we moved somewhere else in the city when I was 1, and then before I turned 2, we moved to Queens, NY. I've been living in the same house for 20 years.
Name 4 of your favorite foods. Pizza, chips, cookies, and ice cream.
Name 4 things you always carry with you. My phone, wallet, a water bottle, and a pen.
Name 4 places you have been on vacation. Maine, Rhode Island, Florida, and Pennsylvania.
xx Courtney