If you could rename the streets in my neighborhood, what names would you come up with?
I live on 77th place. Some of the street names in my area, are Metropolitan Avenue, Eliott Avenue, Penelope Avenue, 80th Street, Juniper Blvd, Woodhaven Blvd, Queens Blvd, etc.
How boring!
I would definitely rename the streets in my area, such as:
Purple Avenue

Butterscotch Road

Sunshine Place

Pumpkin Avenue

Christmas Lane

There's actually a Courtney Avenue in my area already, so that's been taken care of.

Cinnamon Lane

Coconut Avenue

Rainbow Lane

Cotton Candy Road

Candy Land Lane

Chocolate Avenue

Halloween Avenue

I Couldn't Think Of Anything Else Road

Rose Lane

Tulip Avenue

Sunflower Road
And here are some awesome street names I found online.
How lovely, right?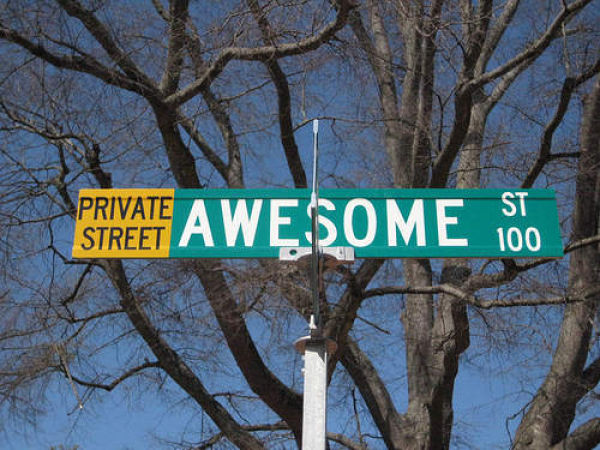 I guess you need to be awesome to live here.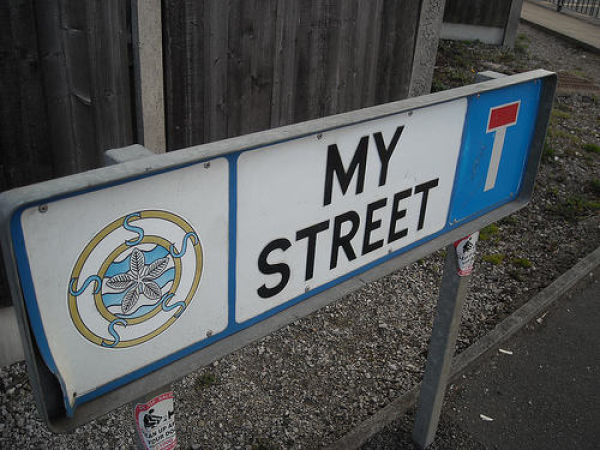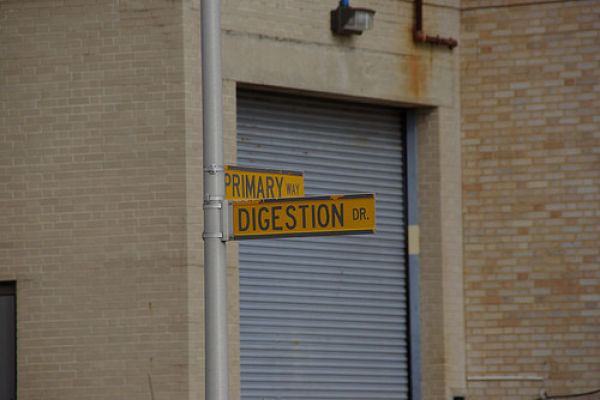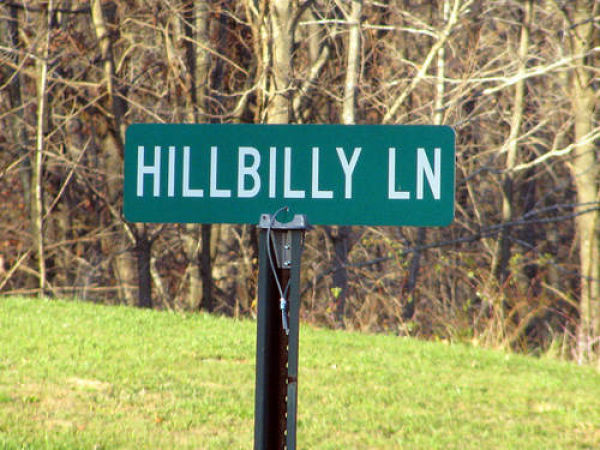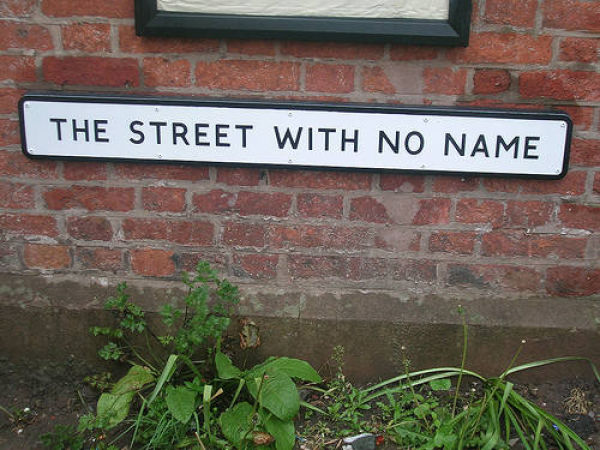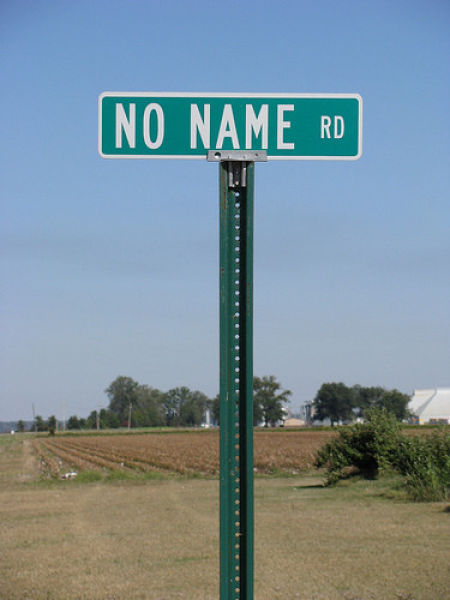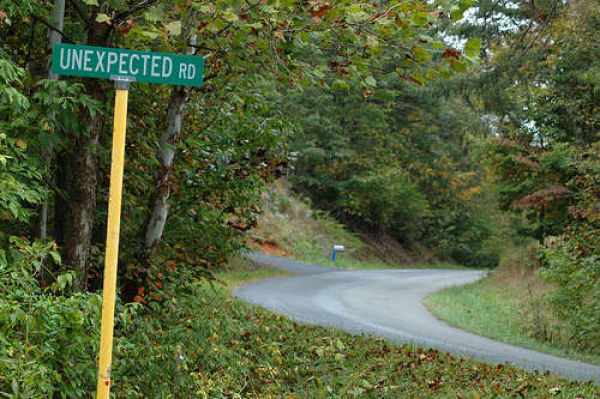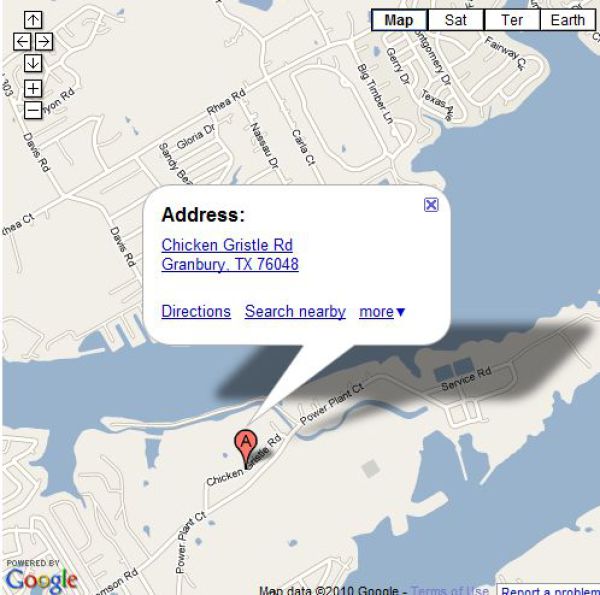 Texas, what were you thinking?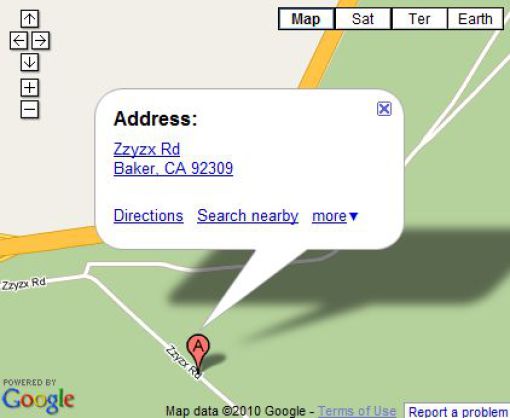 Really California?
xx Courtney